You've seen it before, business owners offering a discount if you pay with cash or check instead of using your credit card. It isn't a new concept, but what IS new would be VizyPay's way of implementing it. We manage to keep your customers blissfully unaware they are actually paying for their own fees, yet your processing expenses are reduced to $100 or less per month. In our recent blog post we introduced Cash Discount 2.0 to business owners and explain why it is so beneficial.
With Cash Discount 2.0, you will raise or quote your prices 4% higher than usual and you can offer a 4% discount to customers willing to pay with cash or check (wait, people still use checks?!). That way when a customer wants to pay with their card, no matter how it is accepted or what type of card is used, VizyPay's technology recognizes 4% of the sale is actually processing fees and peels it away automatically so that it never hits your books. The old version of the cash discount program added a 4% service fee to card sales, but that required signage which alerted the customer of the fee and potentially created friction. Cash Discount 2.0 accomplishes the exact same thing while keeping your customers happy and unaware.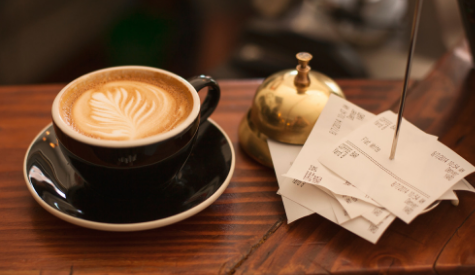 Time for an example: You head to your favorite coffee shop in the morning to grab your usual. It's normally $5 (if you're anything like me, it's probably an extra large), but unbeknownst to you the coffee shop recently signed up with VizyPay and is now participating in Cash Discount 2.0. Your $5 coffee is now $5.20 on the menu. You hand them $6 and when the cashier rings you up as paying with Cash, their POS system automatically lowers the price of your usual back to $5. Awesome! You leave feeling excited because A- You are about to drink an extra large coffee, and B- you know the secret to getting yesterday's prices on your favorite coffee is to pay with cash! No problem. The car behind you in the drive through notices the prices increase as well and still pays with her card. It's just $.20 after all, and she didn't feel like digging in her purse for change. No problem!
Is a Cash Discount program right for your business?
Do you encourage people to pay with cash or check whenever you can?
- Great! If you would rather have people pay with cash or check, what better way to encourage that than to offer a discount if they are willing to do that?
Do you provide quotes for projects or services?
- You are the perfect candidate! Especially if you are concerned about your prices remaining competitive. With Cash Discount 2.0 your customers will feel like they are getting a deal when you tell them you can give a 4% discount for paying with cash or check.
"This landscape project will be $10,200 but if you pay with cash or check I will give you a discount and drop it $10,000." People always chase a good deal or a sale. They like to feel like they are special to get a discount. Plus, most people with high tickets are only paying with their card for the points. So this will encourage cash payments but still gives them the option to use their card.
How many items are in your inventory or on your menus?
- Not to say that high inventory stores can't benefit from Cash Discount 2.0 in the same way other businesses could, but the reality is that it will require a little bit more work when you have a large inventory. If you wanted to test Cash Discount 2.0 in your business to see how customers respond regardless of your inventory size, we will help you make the transition. VizyPay has NO contracts, so what's holding you back?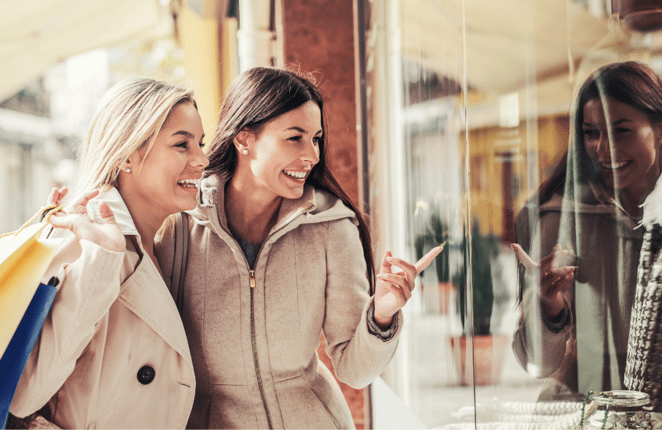 What are the best types of businesses for Cash Discount 2.0? (VizyPay integrates seamlessly into most major restaurant POS systems)
Restaurants/Bars/Clubs

Automotive industry (Transmission, Body Shop, Tires)
Service Industry (Flooring, Roofing, Plumbing, Landscaping)
Specialty/Novelty (Boutiques, Gift Shops, Vape/E-Cig)

...AND MORE!


If you are curious how Cash Discount 2.0 would work in your business, chat with us or give us a call at 515-373-8699 today!

Follow us using the links in the bottom right of this page!
Written by Amy Hayes (Make sure to connect with me on LinkedIn and let me know what you think!)