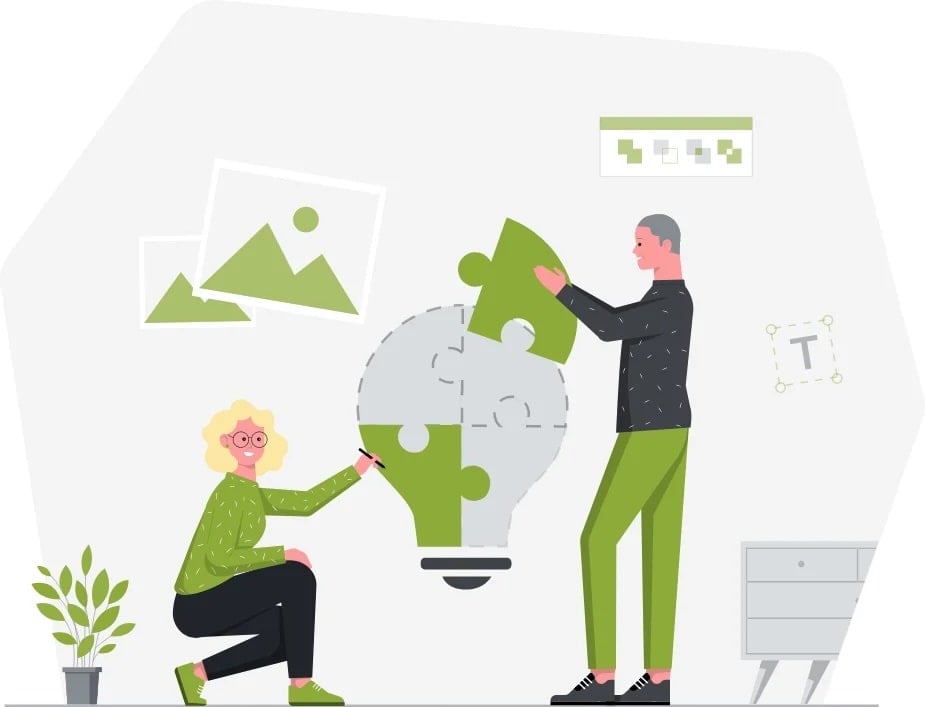 We were founded by small business owners
to look out for small business owners.
VizyPay's purpose is to level the playing field for small to medium-sized businesses through transparent pricing, personal customer and tech support, and innovative payment technology. We work to ensure that small businesses thrive.
VizyPay was established by two entrepreneurs that understand first-hand the pain points business owners have faced in payments far too long. That's why we're dedicated to supporting the small business community with flexible payment solutions needed to grow your business, backed by real customer support and simple, transparent pricing.

We believe the payment industry should be filled with merchants and sales partners who feel their voices are heard and understood; no more one-sided relationships only benefitting those writing the contracts.

When you partner with #TeamVizy, you enter a relationship comprised of payment experts who believe in earning your business each day and strive to provide the support your business deserves as if it were our own.
No. 1 Top Workplace in Iowa
2021 Top Workplaces Survey


918th Fastest-Growing Company in America 2022
Inc. 5000



Top Workplace for Diversity, Equity, & Inclusion
2021 Top Workplaces Survey


Company Direction
2021 Top Workplaces Survey
Top 5%

Supportive Managers
2021 Top Workplaces Survey
Top 5%
Meaningful Work
2021 Top Workplaces Survey
Top 5%
Employee Appreciation
2021 Top Workplaces Survey
Top 5%

New Ideas & Innovation
2021 Top Workplaces Survey
Top 25%
Our Culture
We follow the work hard, play hard lifestyle –– Building relationships with small business owners and sales partners by day, and cultivating relationships with coworkers by night. It's all about getting things done and having a good time doing it.
Office Bar with Weekly Happy Hours
Leadership Development Opportunities
Rooftop Patio
3 Annual Company Parties
Catered Lunches and Food Trucks

Shuffle Board, Ping Pong, & Gaming Area

Brand New Office Space

Office Puppy Day
VizyPay's solutions allow you to take payments in a way that makes sense for your business while keeping more money in your pockets.