The movement to support local small business

Who is Look Local First?
VizyPay created LLF to help promote small business owners everywhere. One of our company's core values is supporting local, so we started this initiative to help amplify the voices of the dreamers, entrepreneurs, and innovators in each community.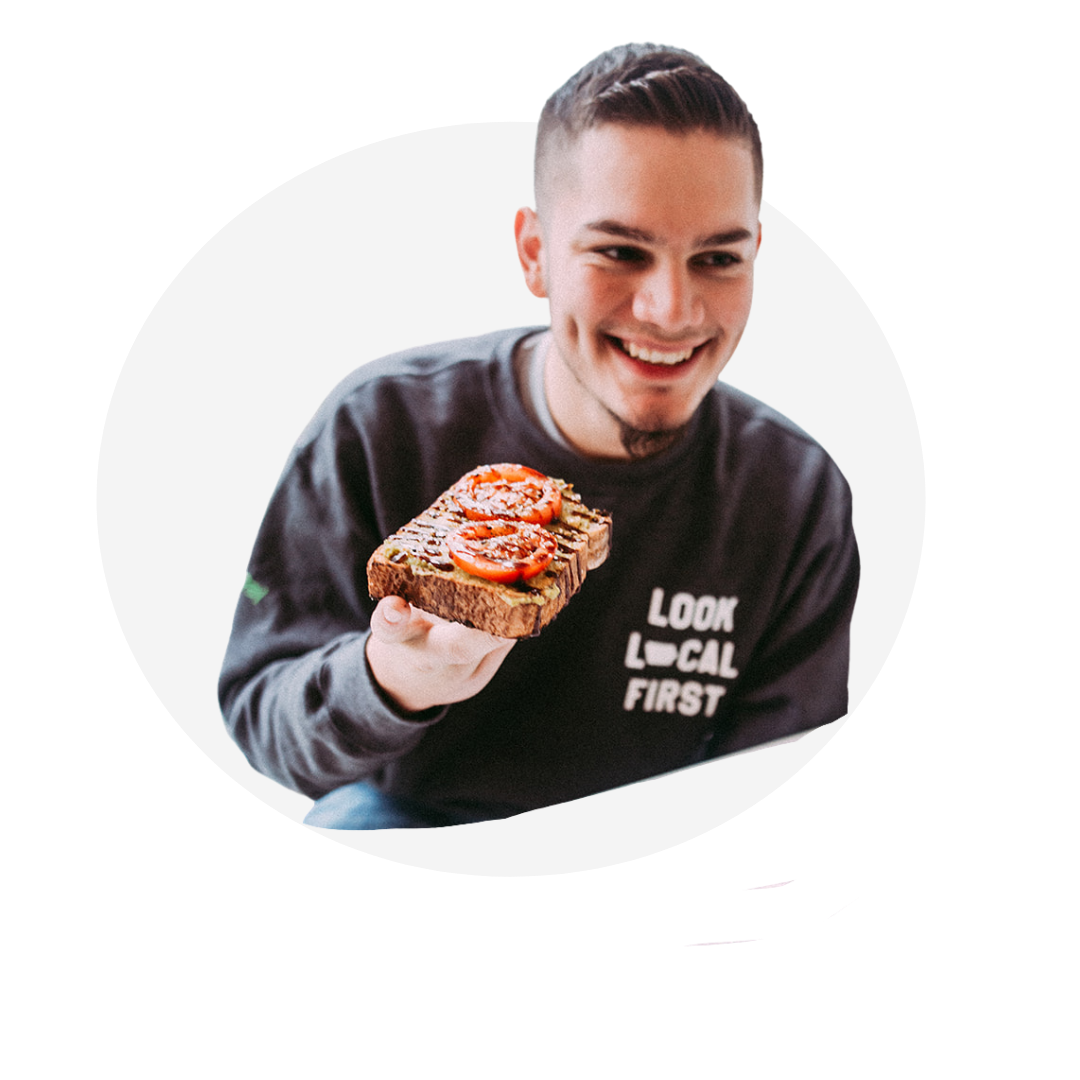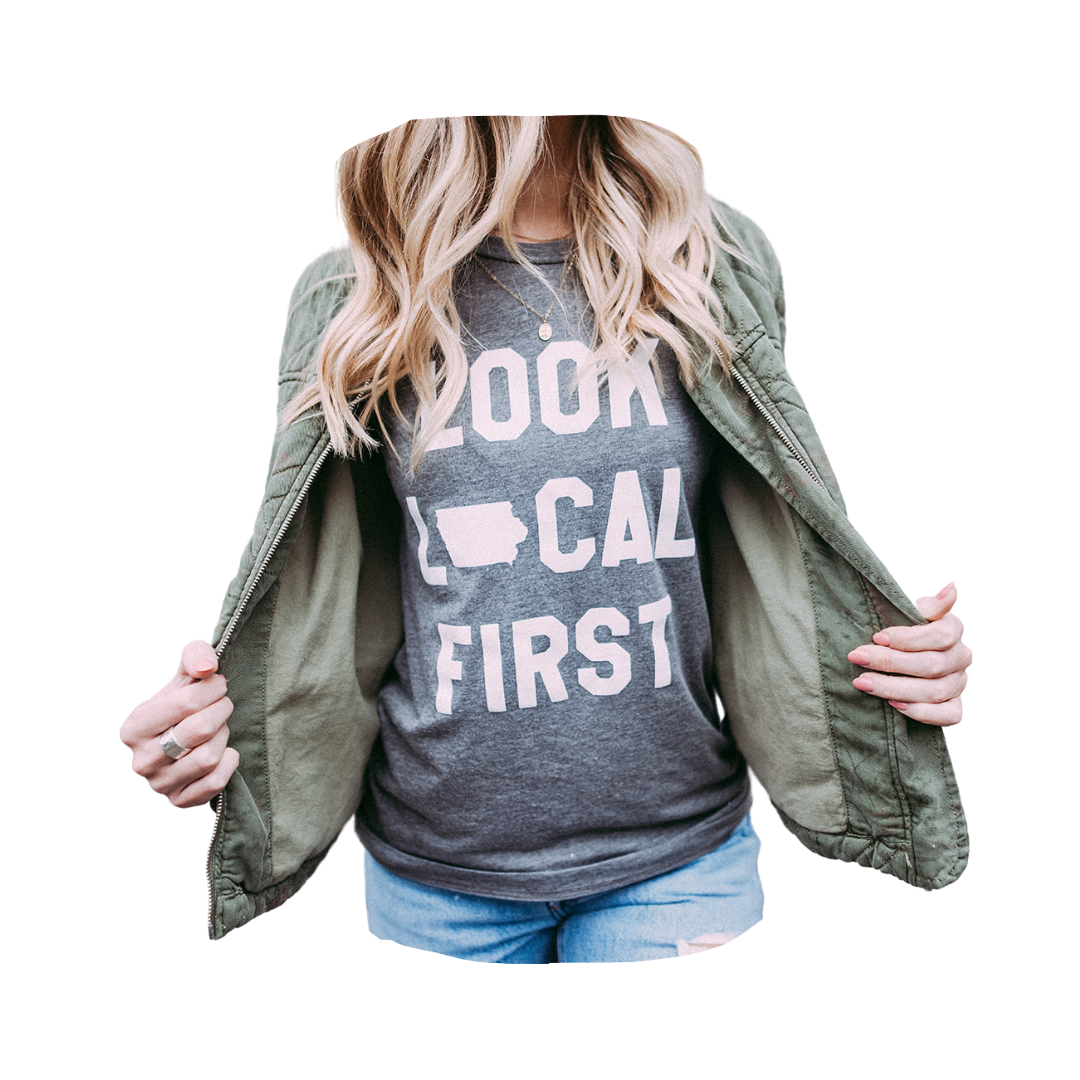 Make a difference
Look Local First is all about moving local-minded consumers and lovers of small business from words to action, in a fun and easy way! By providing tips and tricks to easily include shopping small and supporting local in your everyday routine, to offering promotional merchandise with 100% of funds going back to supporting small biz - we hope to cast this net of love for local businesses as large and wide as we possibly can.
Supporting Local
If you own a small business, we want to support you! We offer spotlights, graphics, partnerships, tips and tricks, and more to over 80,000 social media followers to help amplify your business.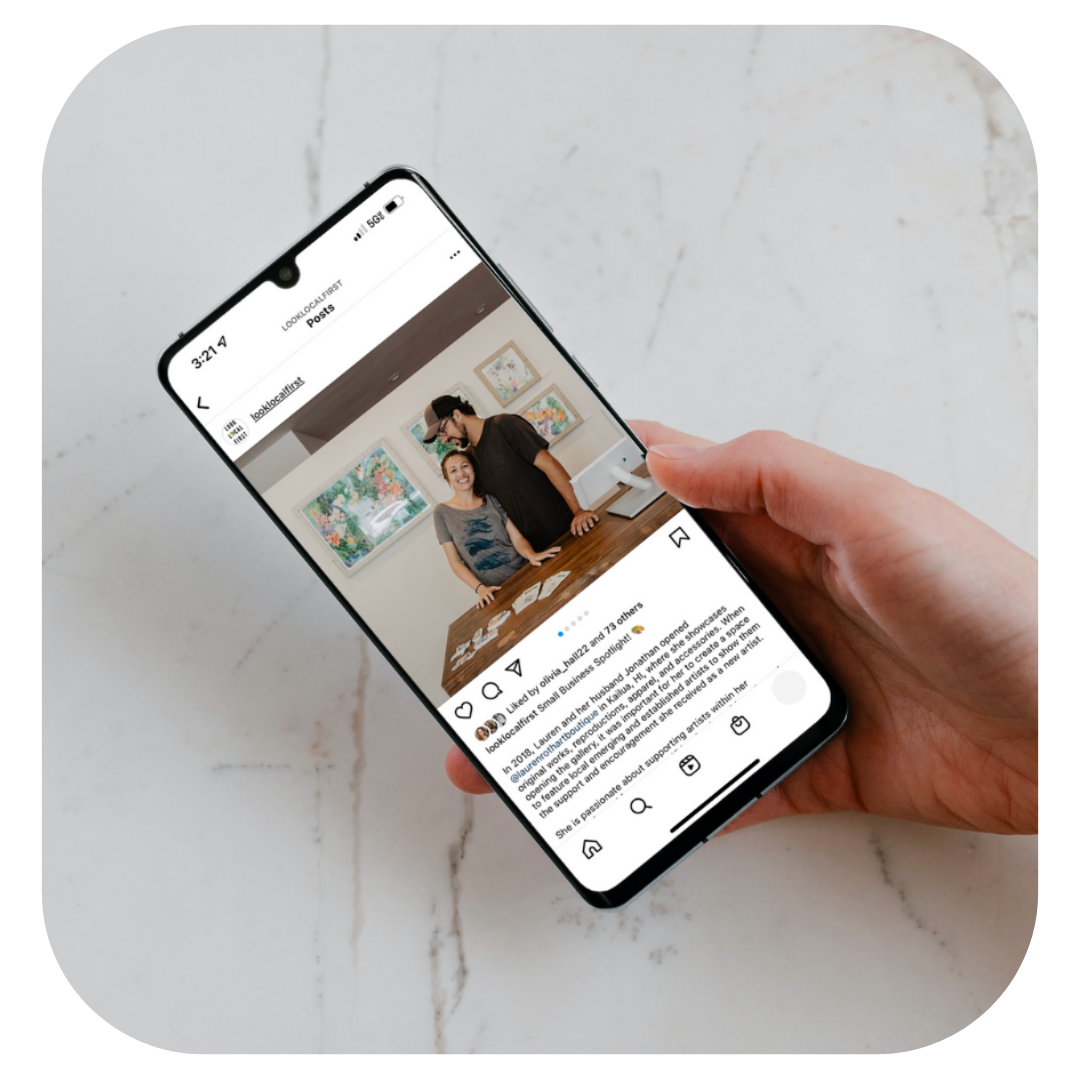 Small Business Spotlights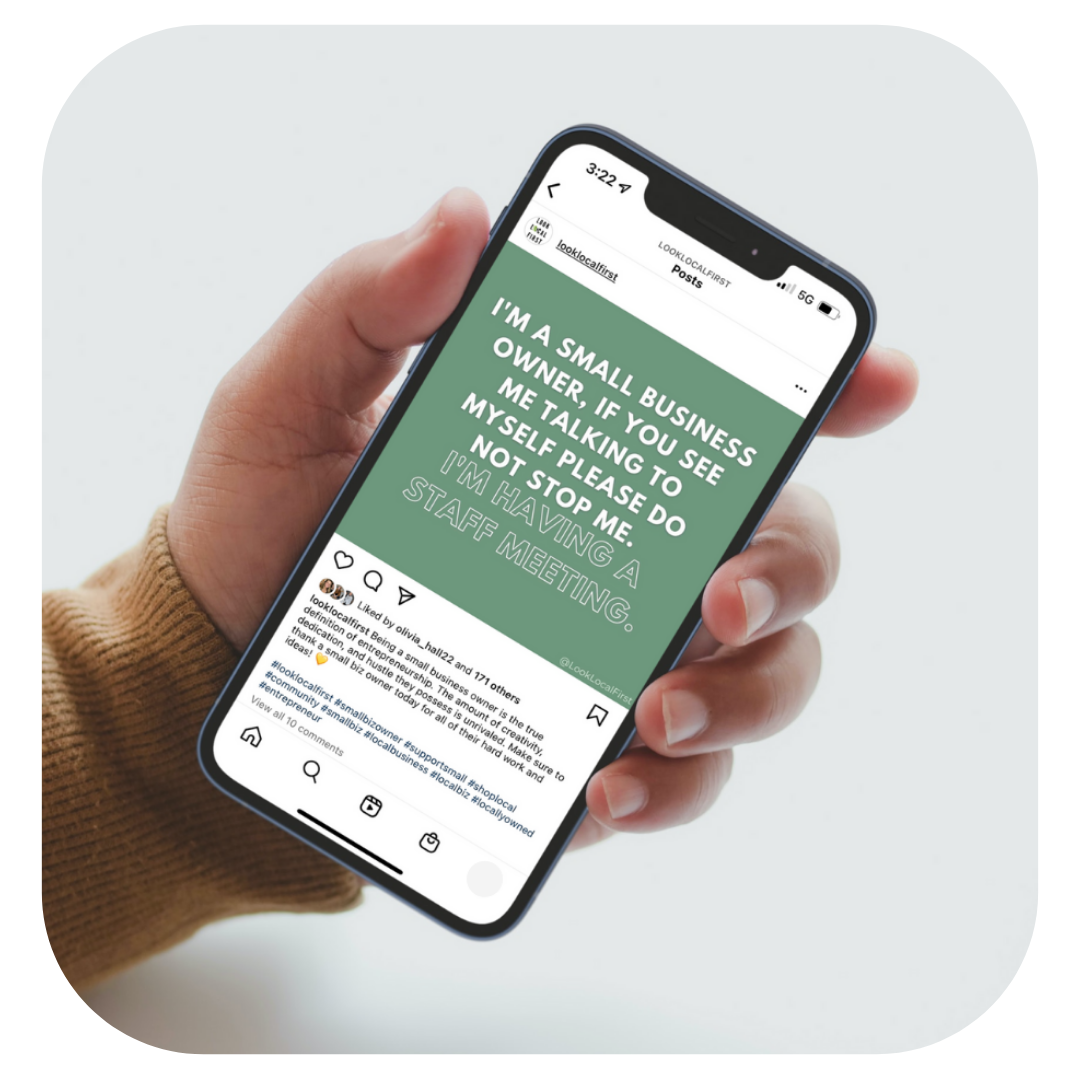 Graphics for supporting local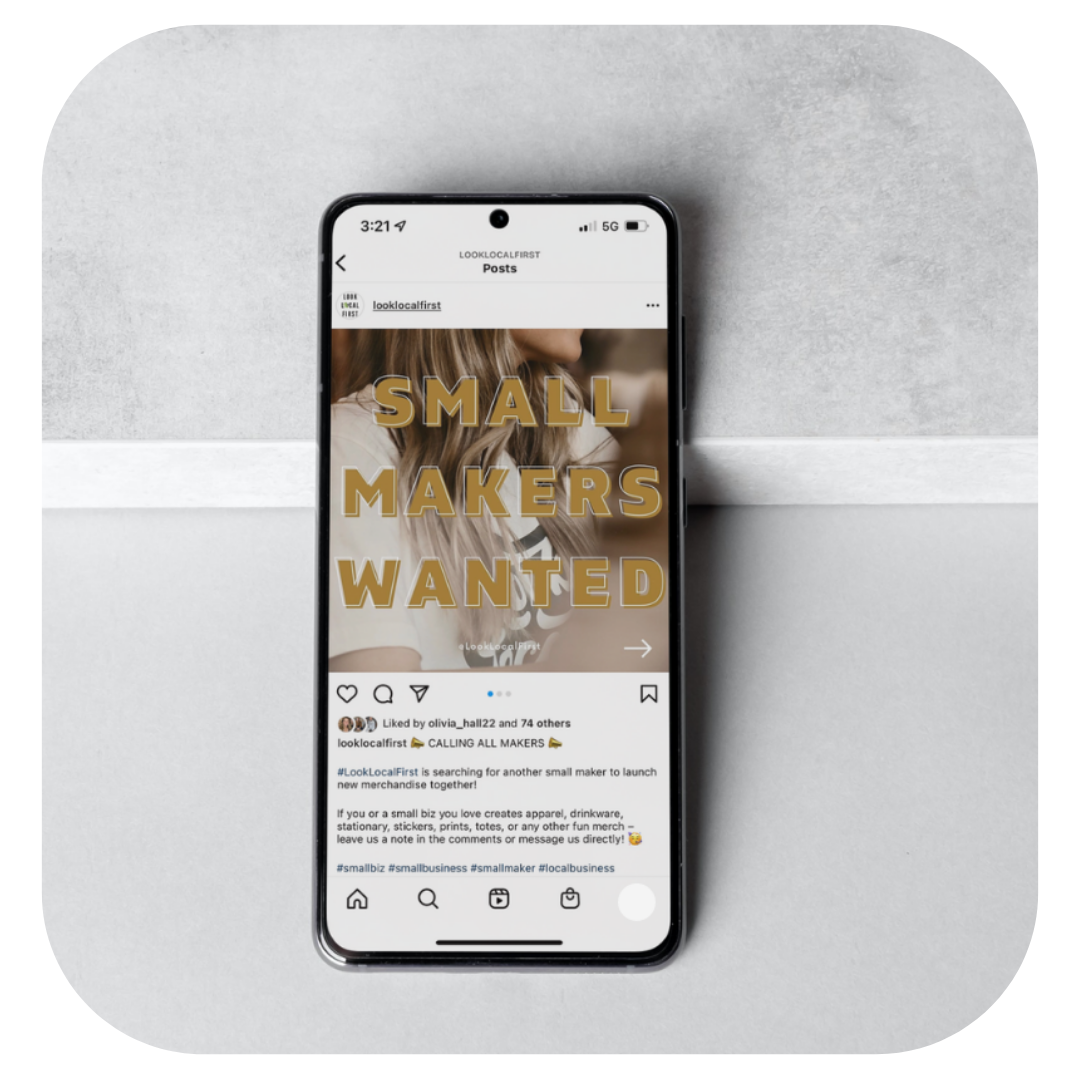 Partnering with local makers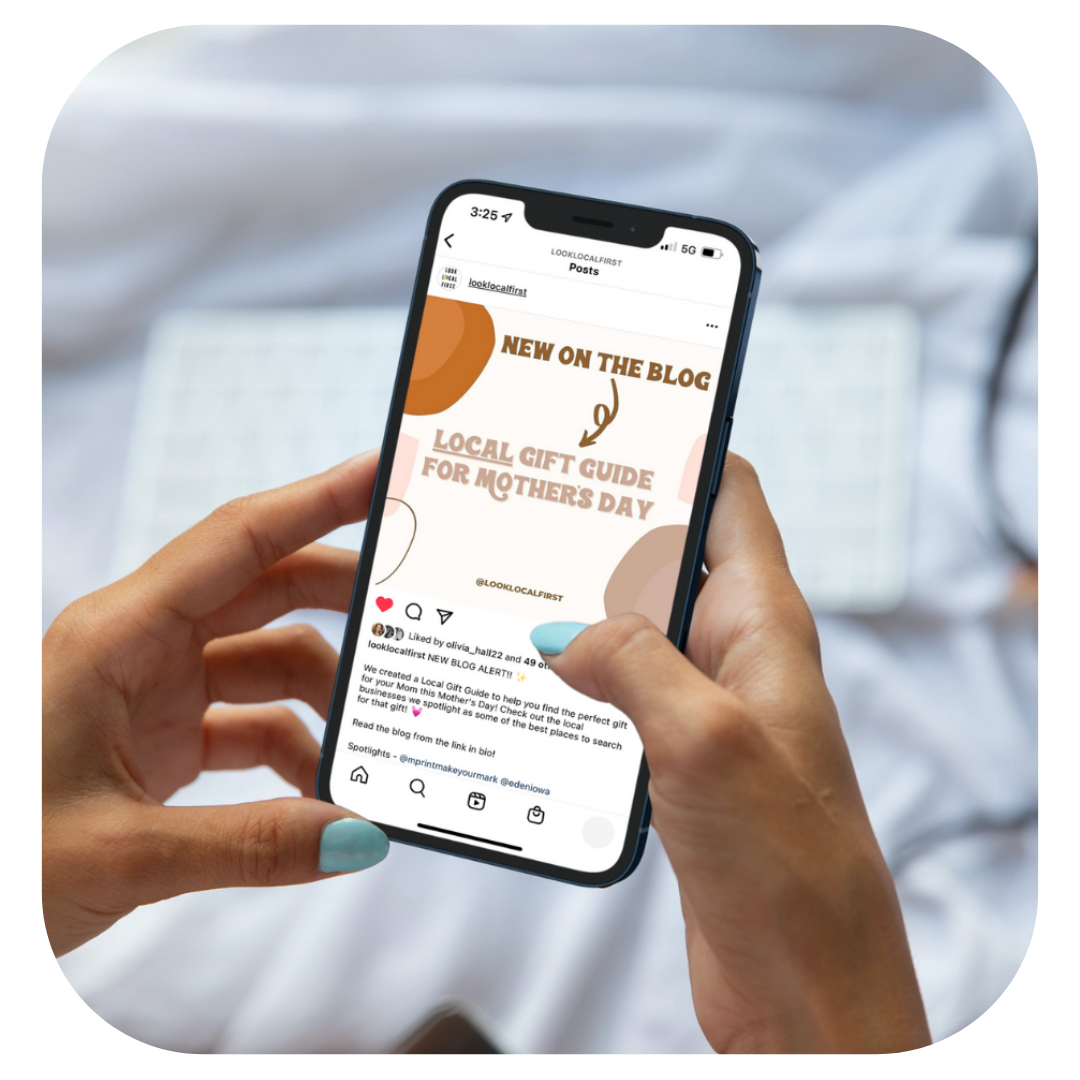 Blogs full of tips & tricks

Purchase merch that makes a difference
Look Local First strives to partner with local makers and designers for all of our merchandise, and all proceeds from any purchase goes directly back to supporting small business!

Learn the benefits of supporting local
Our blog is full of quick reads to help anyone and everyone on their supporting local journey. Read about the benefits of supporting local businesses & get easy tips on incorporating it in your life.
Do you own a business? Get a free spotlight!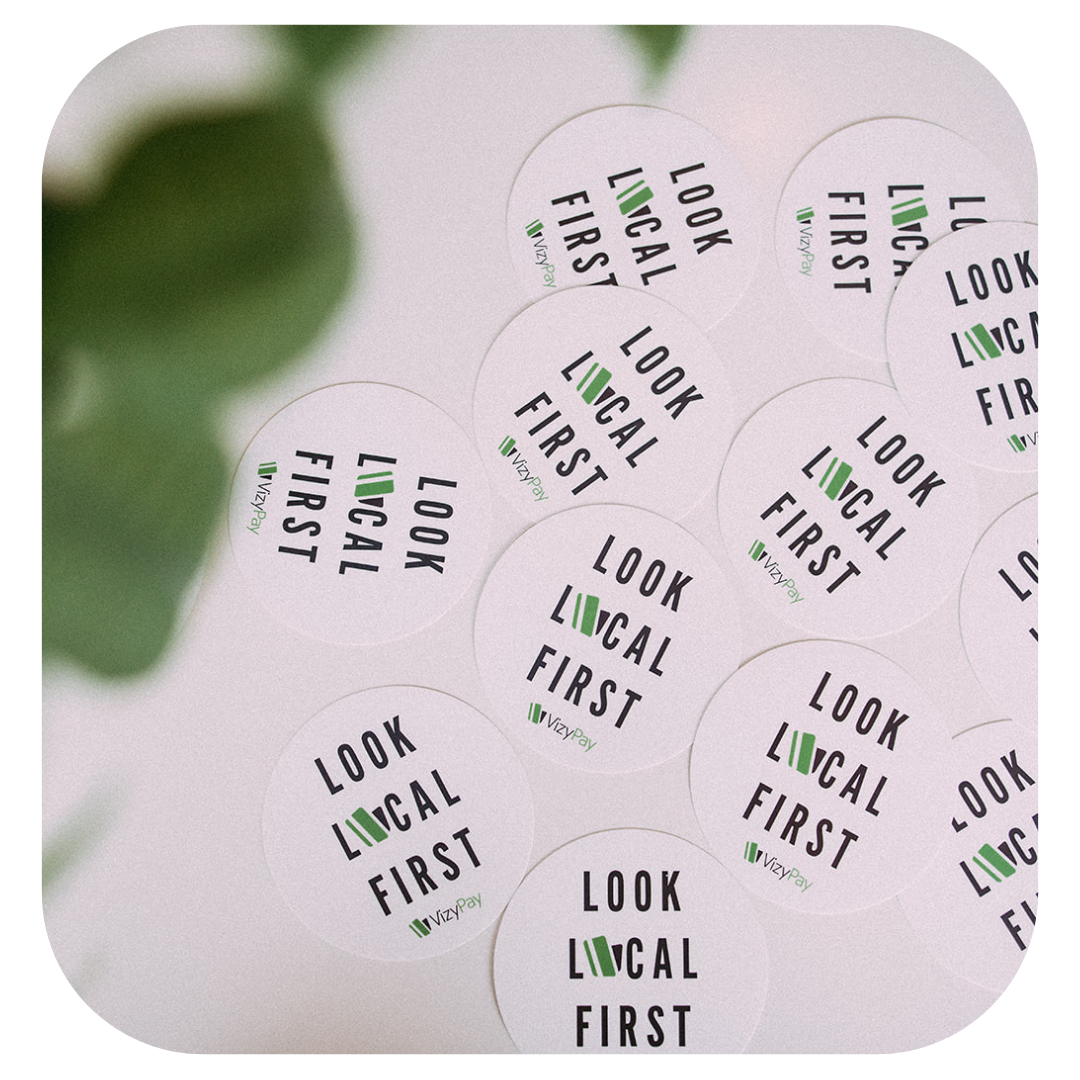 Click below to explore the spotlights we've provided to small businesses