Streamline your eCommerce Business
Sync your online, mobile, and in-store sales seamlessly with VizyPay. Our team will consult with you to find the best virtual terminal or online platform that allows your business to process payments online seamlessly and stay at the forefront of technology.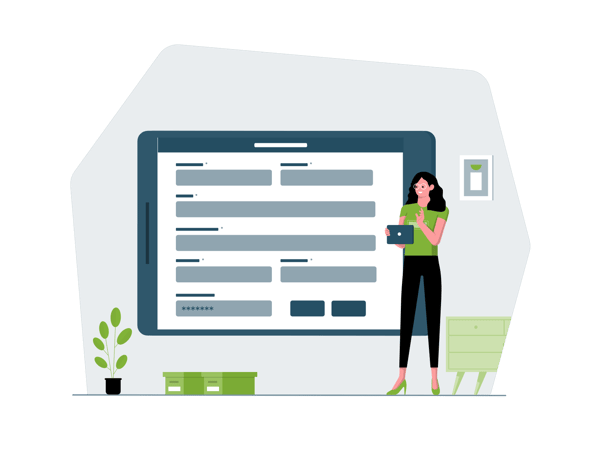 Maximum security
We offer the highest level of security to protect your business and your clients' information against data thieves.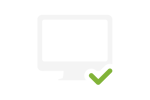 Ease of integration
Our flexibility allows us to easily integrate with almost any online payment platform. Top-rated support
When you have a question, you shouldn't have to wait. Our support team is standing by to speak with you in 30 seconds or less every time.
Transparent pricing for technology that works together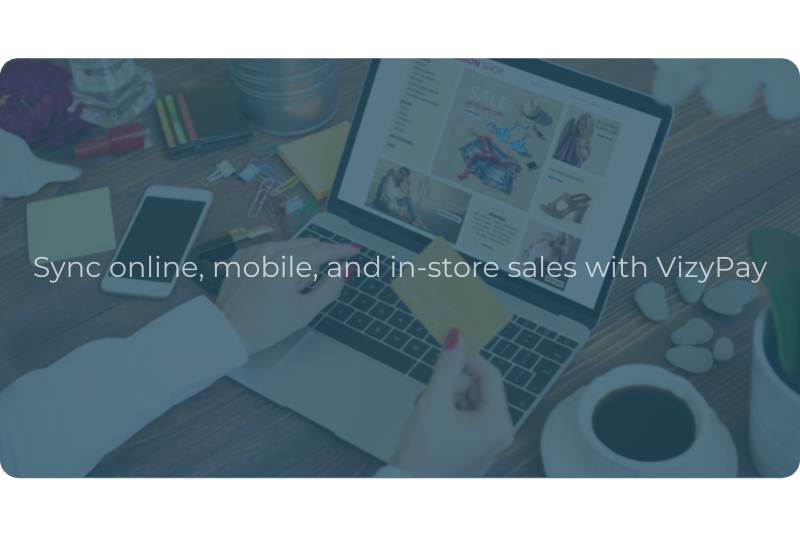 Already processing, or looking to get set up on the Cash Discount program? We can easily implement this program in your online store.
We make it simple. Our rates of 0.35% and $0.15 per transaction make it easy to turn your daydream into an online business.*
*Interchange + Pricing
Fast Deposits
When processing with VizyPay you can expect your money in your account as soon as the next day.
Top-Rated Support
When you have a question, you shouldn't have to wait. Our top rated support team is standing by to speak with you in 30 seconds or less.
No Long-Term Commitments
We want to earn your business each and every day, which is why we don't believe in contracts.
Transparency
We pride ourselves in our honesty and transparency. No annual fees, monthly minimums, or hidden fees when you process with VizyPay.
Can I sync my online store with my brick and mortar?
Absolutely! With VizyPay's virtual terminals you can seamlessly sync your online, in-store, and even mobile transactions.
What is a virtual terminal?
A virtual terminal turns your computer into a credit card terminal. It is perfect for remote billing or taking credit cards over the phone.
How will I protect my business from fraud?
We offer fraud detection solutions that give you the tools to help you get ahead of the fraudsters and reduce risk. This technology will provide real-time data on credit, debit, and gift card transactions.
Am I able to send invoices through my virtual terminal?
Yes, send invoices and even set up recurring payments through our virtual options. All you need is a computer and web browser!
Send invoices or set up recurring payments with ease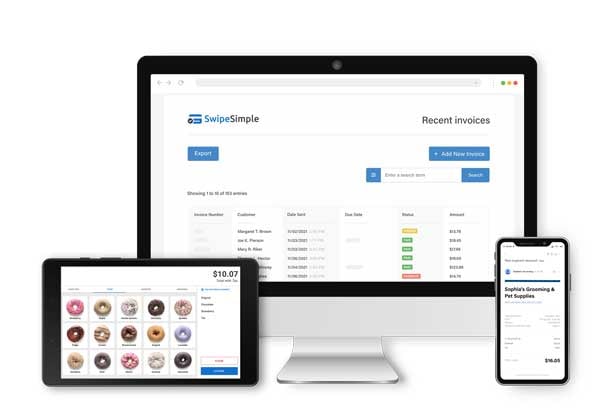 Test Drive the Virtual Terminal
SwipeSimple Online Dashboard allows merchants to send receipts via text or email, save customer information, set recurring payments, invoice clients, export to Quickbooks, views sales reports and inventory level.
We believe in full disclosure, always.
Pricing per Occurrence
0.55% + $0.15/authorization
AVS Cost (for keyed sales)
Wireless Service Cost (if applicable)
Clover Go Mobile (if applicable)
PCI Non Compliance (if applicable)
Let's get you processing
Quick setup. No long term contracts.