Payment Processing Created With
Small Businesses

in Mind

Transparent Pricing, Customer-Centric Culture, Unique Solutions for All Businesses
Featured On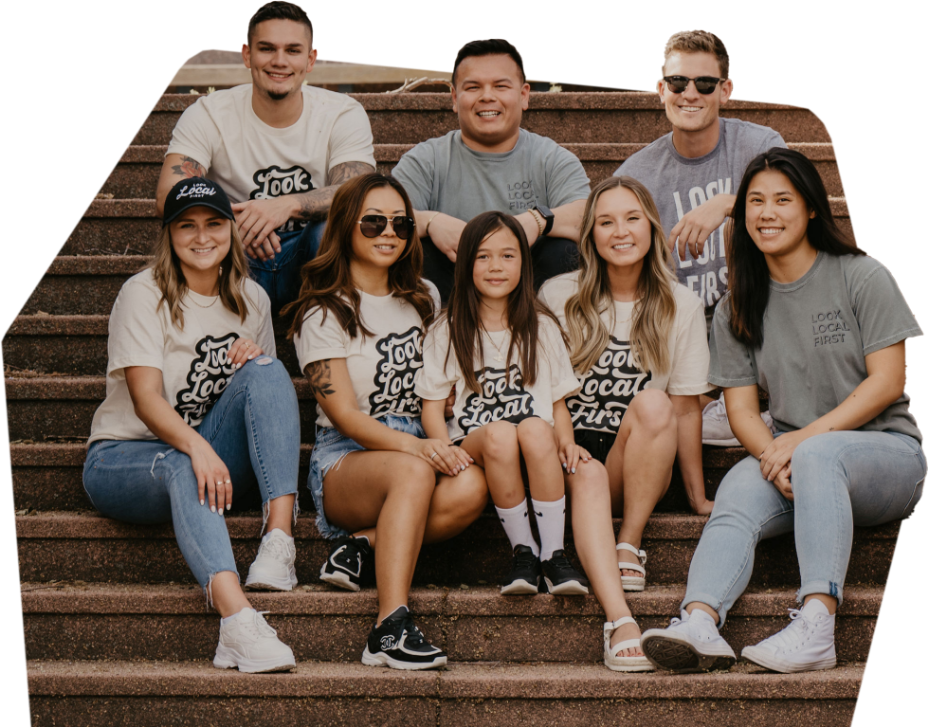 Founded by small business owners to look out for small business owners.
We understand the pain points that have plagued credit card processing for far too long and believe small business owners deserve more from their payment processor. That's why we don't lock merchants into long-term contracts, and we're dedicated to providing the customer support we would expect for our own business. VizyPay's solutions allow you to take payments in a way that makes sense for your business while keeping more money in your pockets.
Simple Pricing.
Simple Decisions.
Whether you're selling in-person, online, or on-the-go, VizyPay is dedicated to delivering end-to-end solutions that work for your business.
Partner with a processing company
that supports you
VizyPay created Look Local First, a community of small business owners and the people who love supporting them. We partner with small businesses across the country as well as people who support them to spread the message: Look Local First! Join the movement by following along.
40-60% savings
$25 flat monthly subscription, unlimited processing.
CREDIT CARDS
You pay 0%
Customer pays 3%
DEBIT CARDS
You pay 1.5%+$0.25*
Customer pays 0%
*Your business cost on consumer debit cards is 1.5%+$0.25, Mid Qualified cards 2.50% and Non Qualified cards 3.50%. Key-entered debit transaction on the VizyPay Terminal do not qualify for the 1%+$0.25 rate and will fall into mid or non qualified rates.
Up to 100% savings
One flat monthly subscription, unlimited processing.
MINI
Merchants processing less than $5,000 per month
$25/MONTH
CORE
Merchants processing $5,000-$10,000 per month
$50/MONTH
PRIME
Merchants processing over $10,000 per month
$99/MONTH
10-15% savings
$15 flat monthly subscription, unlimited processing.
VizyPay operates on the interchange - plus pricing model, ensuring you get the lowest rates with our margin clearly spelled out.
Fixed Margins of 0.35% + $0.10 per transaction above interchange
Let's Get Processing
Explore how we disrupt payment processing