Let's build something that lasts.
VizyPay aims to level the playing field for small to medium-sized businesses through transparent pricing, personal customer support, and innovative payment technology. When partnering with VizyPay, you can expect we will care for your customers, just like you do.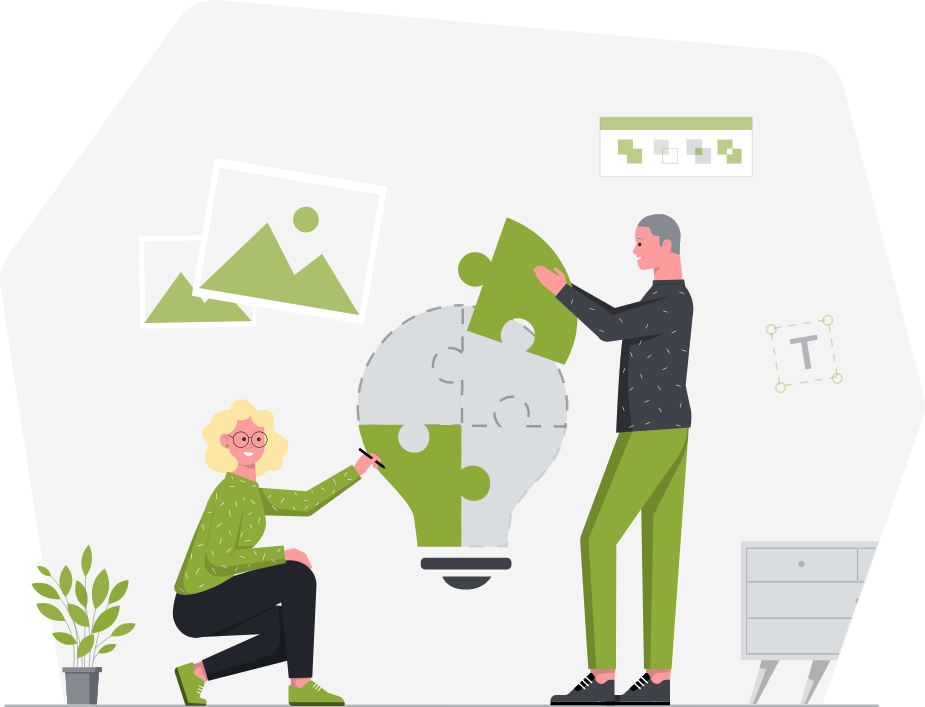 What does it look like to partner with VizyPay?
When you partner with VizyPay you can be certain your clients are receiving the best possible payment solutions for them.
No long-term contracts for our partners or your clients- we want to earn your partnership every day.
All of our partners receive training and the marketing collateral needed to help educate and understand the options we provide.
A dedicated sales team to ensure the longevity of the partnership, including in-house customer/tech support and underwriting to guarantee their clients are taken care of. You will never have to take the time to problem-solve for this partnership.
What are the benefits of a partnership with VizyPay? What's in it for me?
Our cash discount program can generate 3-5x more revenue for your company compared to traditional forms of processing for referral partners. Partnering with a transparent payment processor that will help you educate and provide the materials needed. No extra work for you and your team.
How is VizyPay different than other payment processors?
Transparency, being built by small business owners, we can relate to the small business community & build solutions tailored to their needs & the needs of their clients. We focus on personalized service to earn your partnership each and every day.

Dedicated sales team
Our team will give you the training and materials you need to educated you clients, no extra work for your team.

Support in 30 seconds or less
When you or your client have a problem we want to solve it. Our dedicated team will help you through any issue in a timely manner.
No long-term commitments
We want to earn your partnership each and every day, which is why we don't believe in contracts.

Generate more revenue
Our Cash Discount program can generate 3-5x more revenue for your company compared to traditional processing.
"We have been looking to offer more options to our clients and when researching credit card processors to partner with the transparency VizyPay showed made it an easy choice. We worked with a different processor before and due to the lack of customer support from their end, it did not work out. VizyPay's tech support gave us peace of mind that our clients would have the help they needed if any issues were to come up. We are confident in recommending our clients a lower-cost option for accepting cards and we know they will have no surprises when their bill comes. We trust them with our clients and highly recommend them if you are looking for an honest company to partner with!"
Brandon Thomas - COO Anchor Financial Group
VizyPay Referral Partner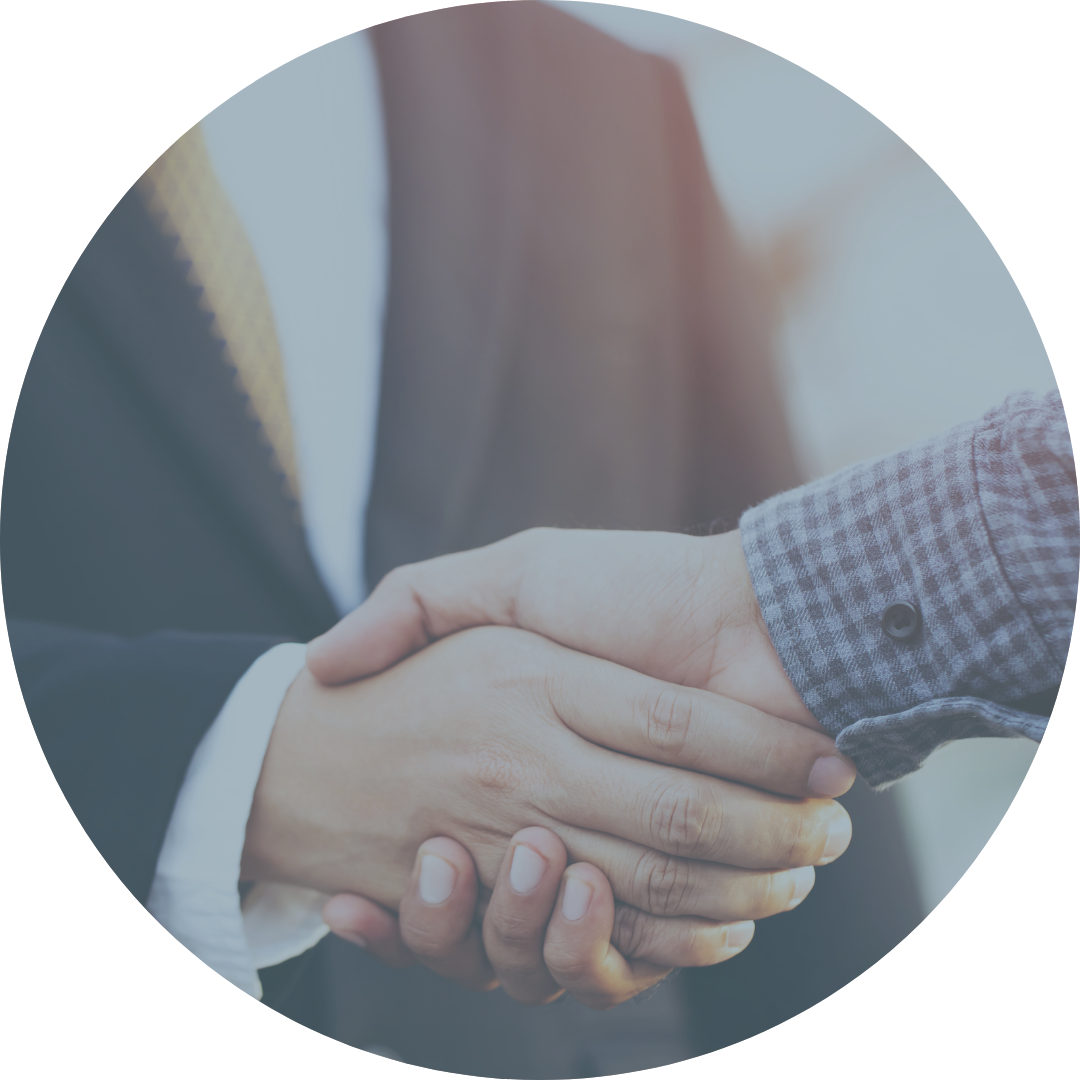 Learn more about partnering
Fill out this form to speak with VizyPay today