Need a solution to fund what's next? We understand small businesses face challenges often; whether you are needing short-term cash flow or looking to grow your business, partner with a company you can trust.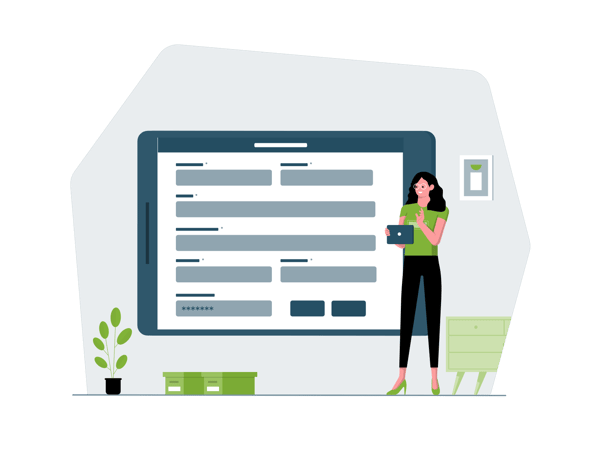 Apply in Minutes.
Simply fill out a quick one-page application and provide four most recent bank statements and three most recent processing statements.

Start Using Your Funds.
If approved, funds will generally be up to 100% of your credit card processing volume. Funding will be provided to an account in 3-5 days.

Repay as You Earn.
Payments are made by withholding a percentage of your daily credit card processing, so no need to worry about a monthly bill or late fees.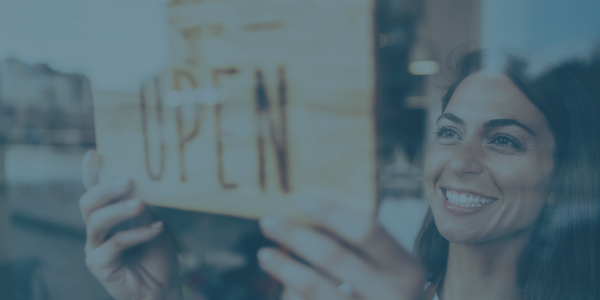 Partner with a company you trust.

Transparent terms and no hidden fees.


Quick approval and funding.

Is my business eligible for VizyPay Capital?
If you are a VizyPay customer, your business is eligible. Approval is based on monthly merchant processing volume and a variety of other factors. To learn more, please get in touch with one of our specialists.
What are the benefits of VizyPay Capital?
VizyPay Capital is easier to get than a bank loan and has a quick approval and payback time. Generally, the amount advanced is equal to one month of your business processing total and can reoccur once the first advance is paid back.
How can I use VizyPay Capital?
VizyPay Capital can be used for any business purpose, such as unexpected expenses, business growth, buying equipment or inventory, renovations, covering short-term cash flow, and more.
Are there any costs or fees?
Unlike other loans, there is no application fee, origination fee, or prepayment penalty.
Want More Information?
Fill out the form below to get in touch with one of our specialists.