Proprietary Technology
Payment processing technology made specifically for small to mid-sized businesses
VizyPOS for PAX
Streamline and manage all aspects of the payments process
VizyPay's all-in-one payment processing application for PAX devices allows your business to streamline transactions and provide data-driven insights, completely eliminating the need for expensive cash registers.
Upload and rank your entire inventory of products

Easily manage through the VizyPOS portal

Merchant inventory ranking system

Accessible transaction analytics

Cash Discount Program implementation

Split tender capabilities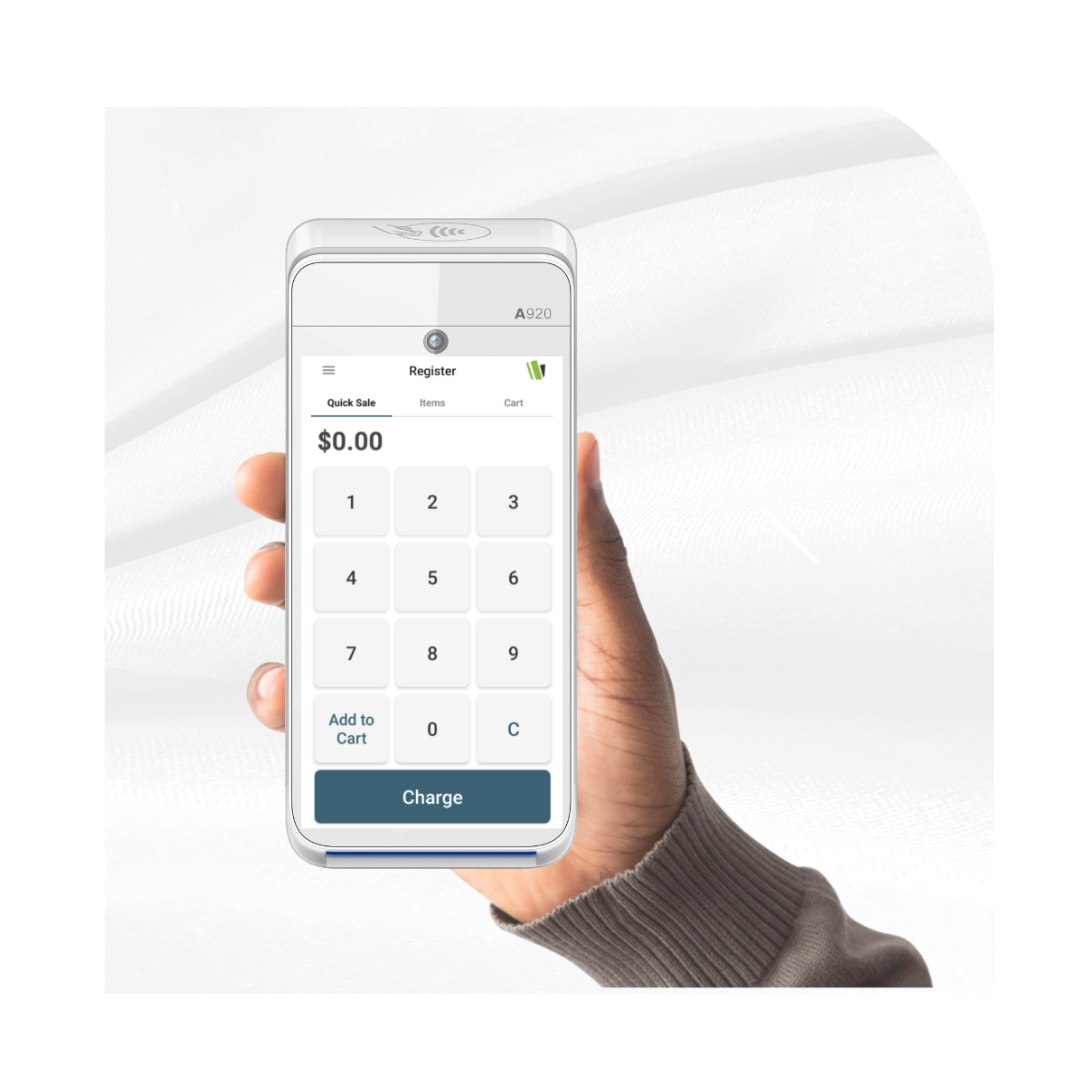 VizyPOS Merchant Portal
Built for function and ease of use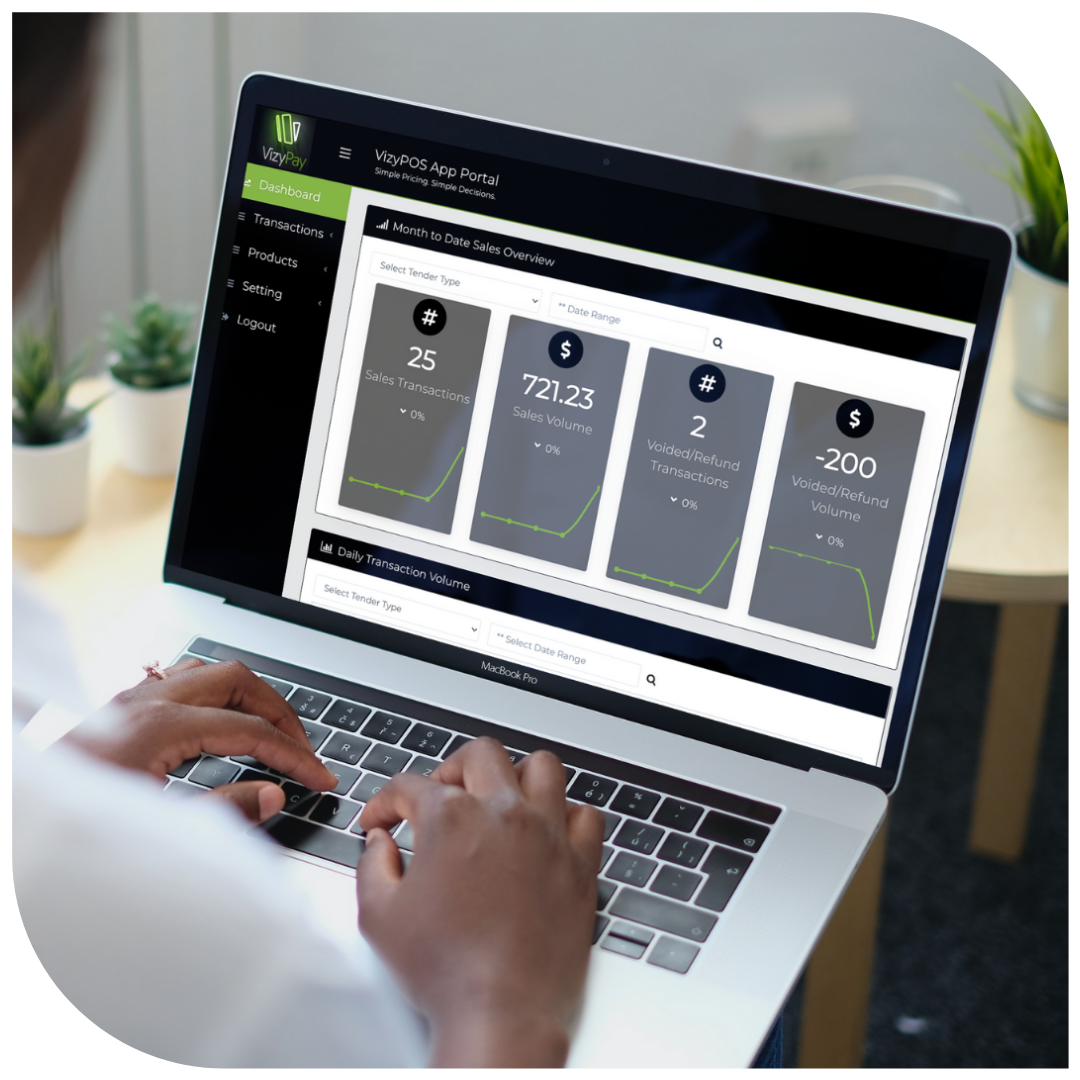 Dashboard
Sales and batch overviews
Item performance and inventory reporting tools
Quick access to recent transactions
Merchant Settings
Merchant profile
Receipt and notification settings
Product and Inventory
Easily add or import products or services
Update products, pricing, and categories in real-time
Extensive profit reporting on top-performing items
Adjust pricing for our cash discount program automatically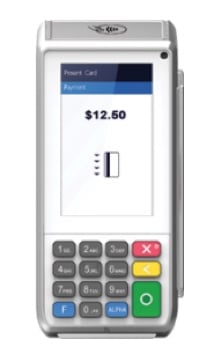 Pax A80
Download Data Sheet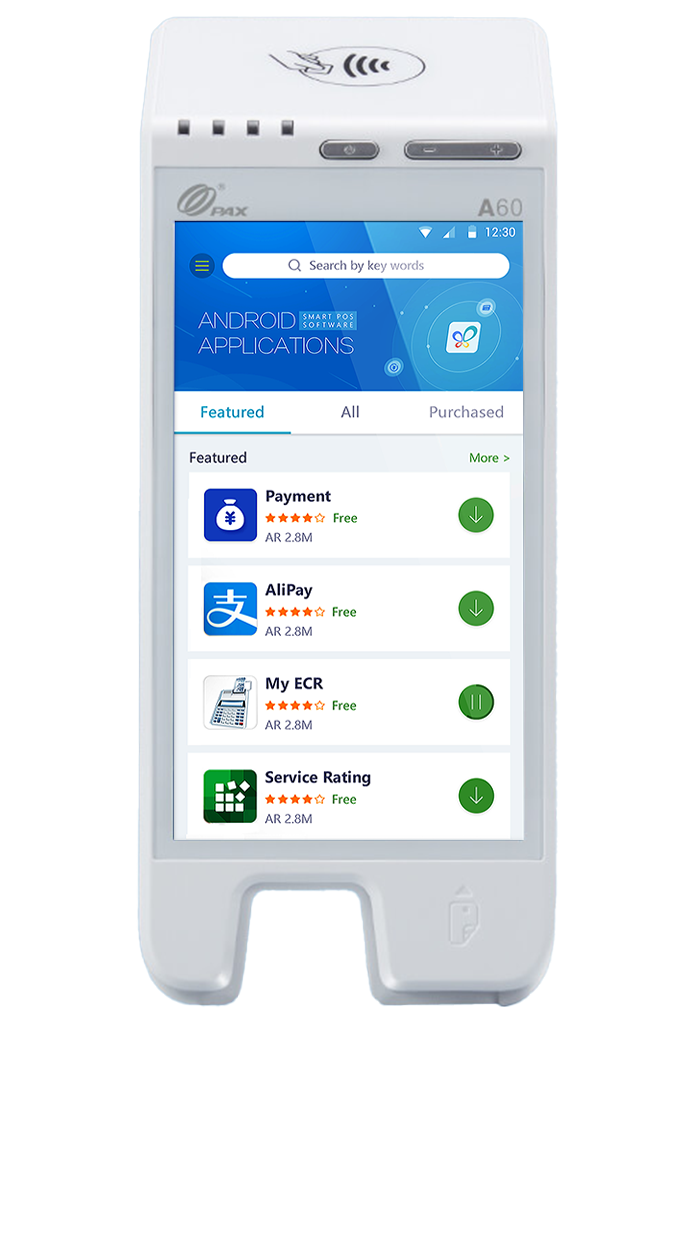 Pax A60
Download Data Sheet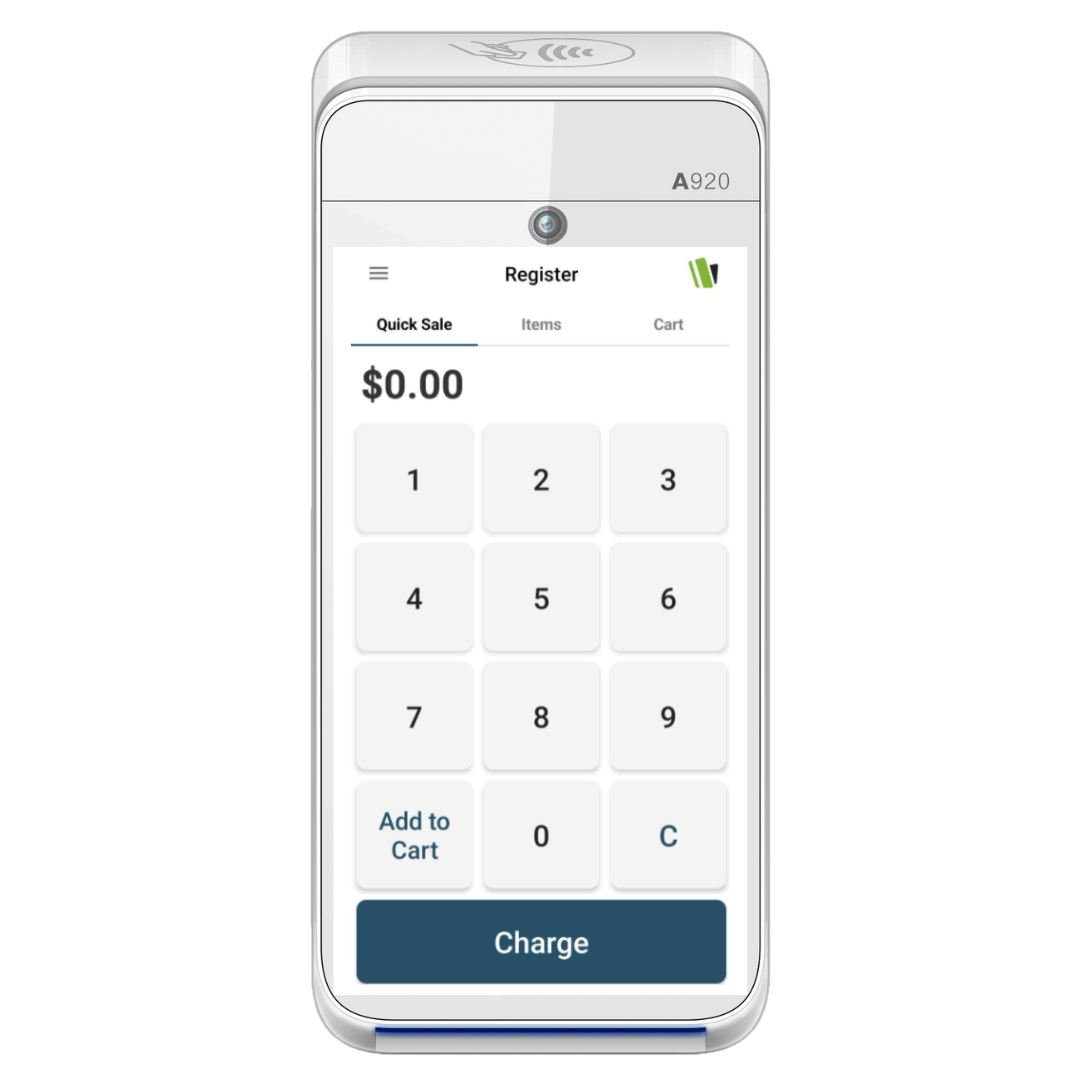 Pax A920
Download Data Sheet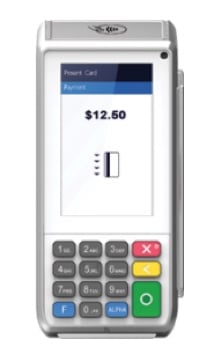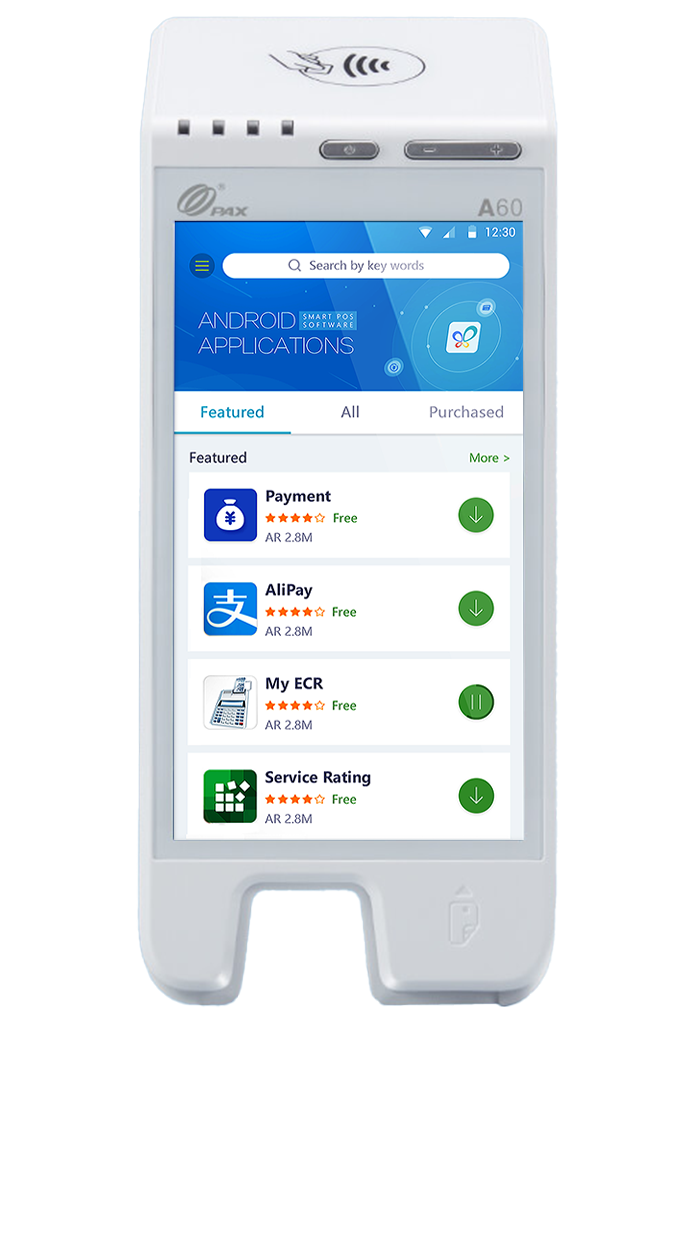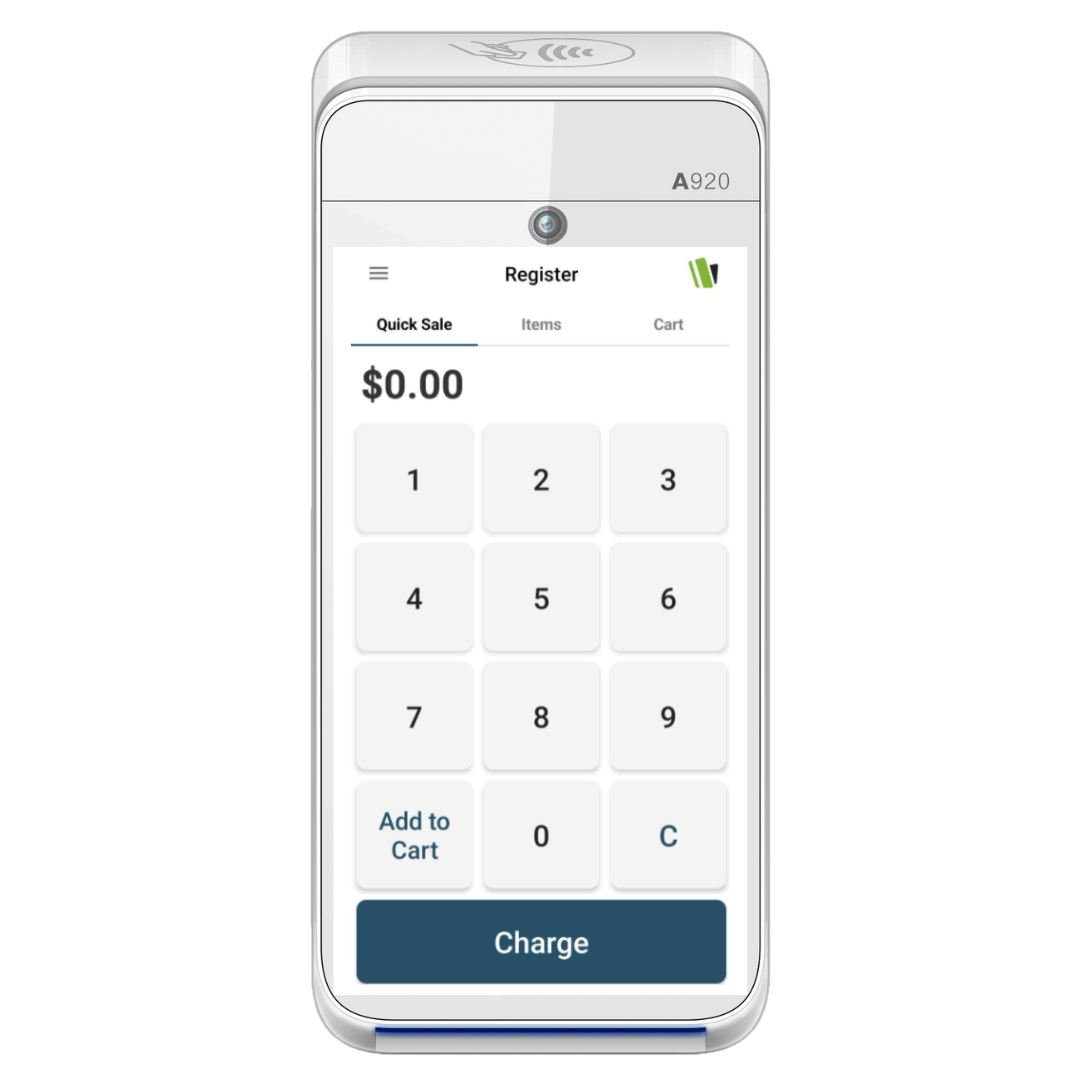 True Cash Discount App for Clover
Let our app to do math for you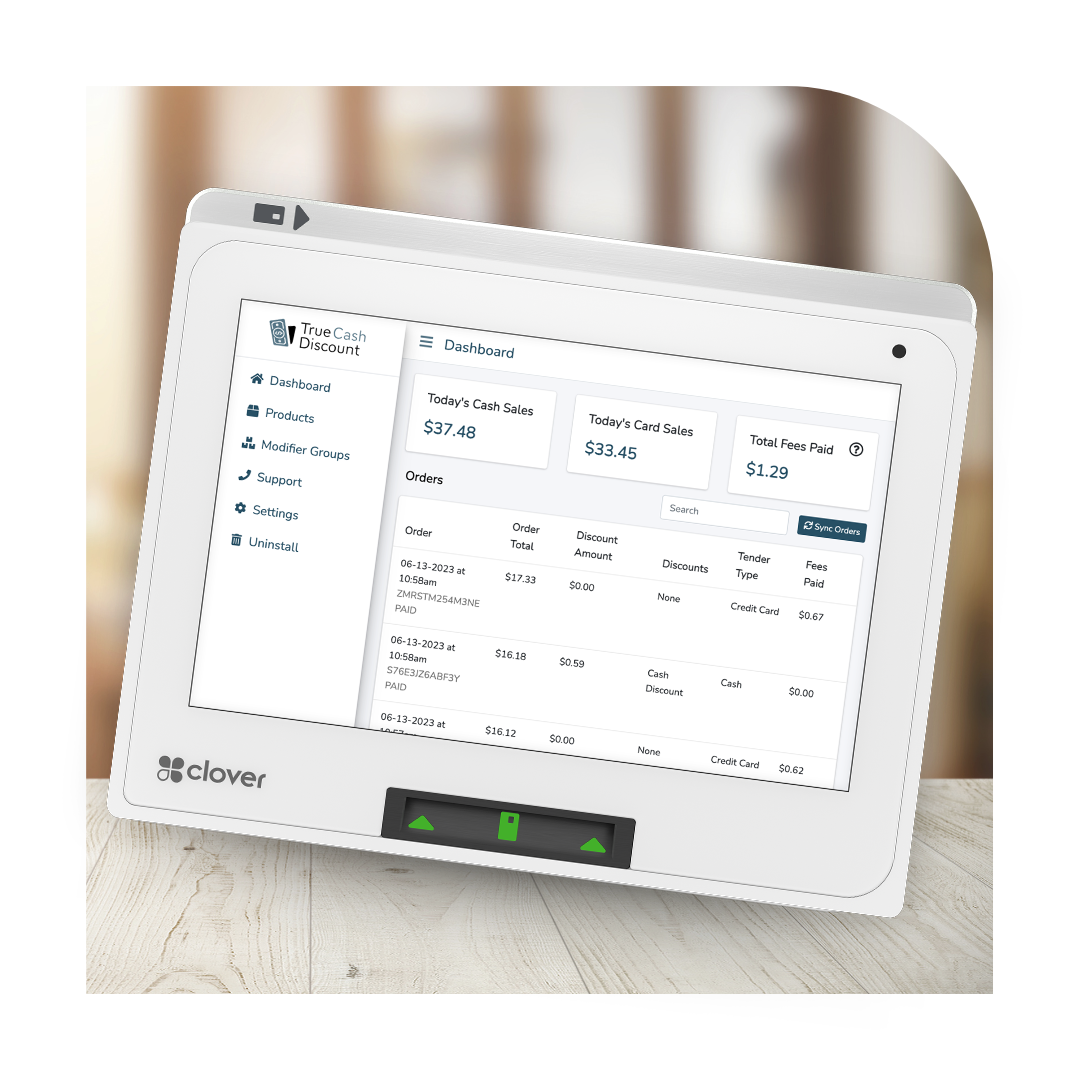 VizyPay's award-winning True Cash Discount app for Clover POS systems is flexible and transparent, empowering small businesses to take control of their credit card processing, eliminate unpredictable fees and save money.
Easily implement the Cash Discount program through your Clover POS

Incentivizes cash payments

Automated price increase

Seamlessly sync inventory and integrated reports

In-app "Call Me" option for quick contact with support

Free when processing with VizyPay

Available in the Clover App Market
It's Time To Love Your Payment Processor!