Suddenly feel like your bill with Square has gone up? Well there is a good reason for it: a major change to their pricing structure! Square has historically offered a flat rate of 2.75% to all of their clients for credit card processing, no matter the card type or transaction amount. However, in an e-mail sent to their clients on September 25th, 2019 Square announced a major change to their pricing model. Starting November 1, 2019 Square began charging all of their clients 2.6% plus a $0.10 transaction fee.
What does this mean for your business?
At first glance, this change might not seem too concerning. After all, it's just $0.10, right? Let's break it down and see how this could be impacting your bottom dollar.
If you own a smoothie shop and you sell a $5 smoothie, on the old pricing you would have paid Square $0.14. On the NEW pricing model, you are now paying them $0.23. That is almost a 67% increase! If you sell 100 smoothies per day, that's an additional $9 in fees per day, roughly $270 per month, or $3,240 per YEAR. This price change is now costing you an additional $3,240 per year- which is a huge amount for small businesses. In fact, in order for this rate change to NOT impact your business, your average ticket would have to be $66.67 or higher. Businesses with low average tickets like a deli, bar, coffeeshop, or small retailer will be impacted most dramatically.
Business owners have often been drawn to Square because of the simplicity; however, it is clear that putting in a little extra work to research processing companies could pay off for you BIG TIME!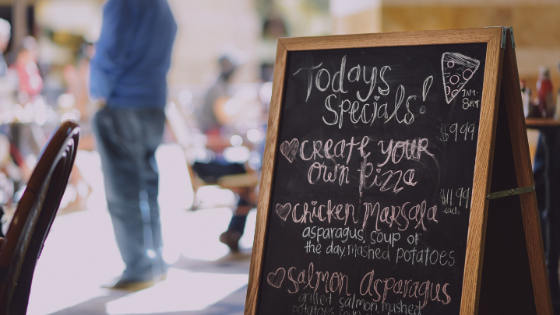 Looking for an alternative to Square?
If you think Square is no longer a good fit for your business, let's talk! Our most popular program allows you to process UNLIMITED credit cards for just $25/month. Not only that, but we offer sleek hardware that will still look great out on your counter.
VizyPay's business model is focused on being simple and affordable so that small business owners no longer have to worry about footing the bill for their customer's credit cards. We'd love to chat!